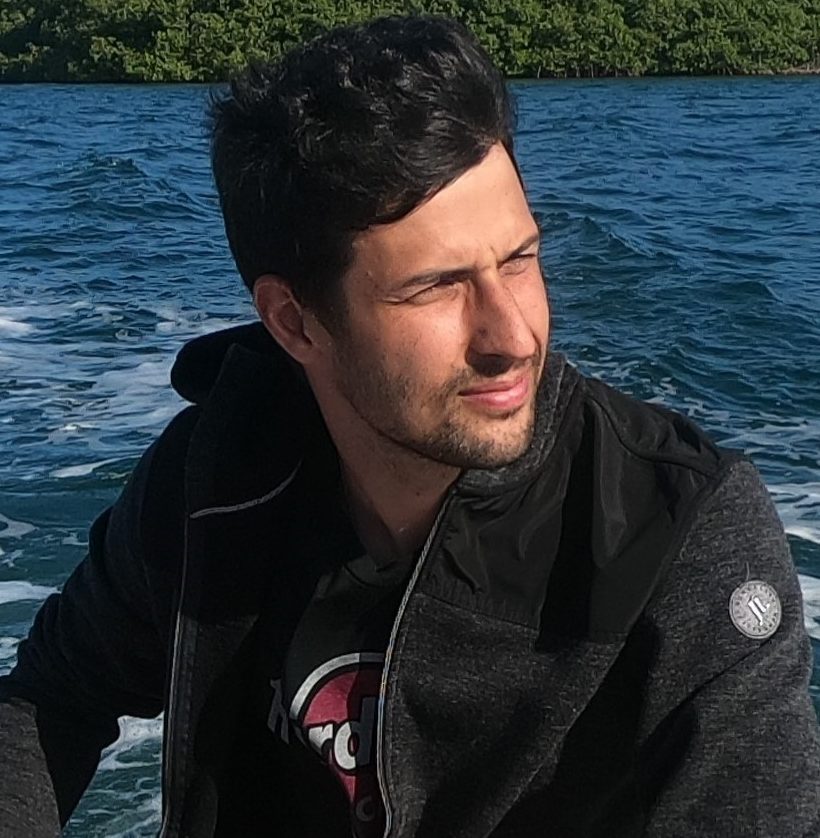 Paulin FERRO
Associate, CFD Manager
I am associate manager and CFD engineer at G-MET Technologies. I am passionate about physics and fluid mechanics, I work actively on open-source code OpenFOAM® as weel as commercial tool usch as ANSYS® or STARCCM+®.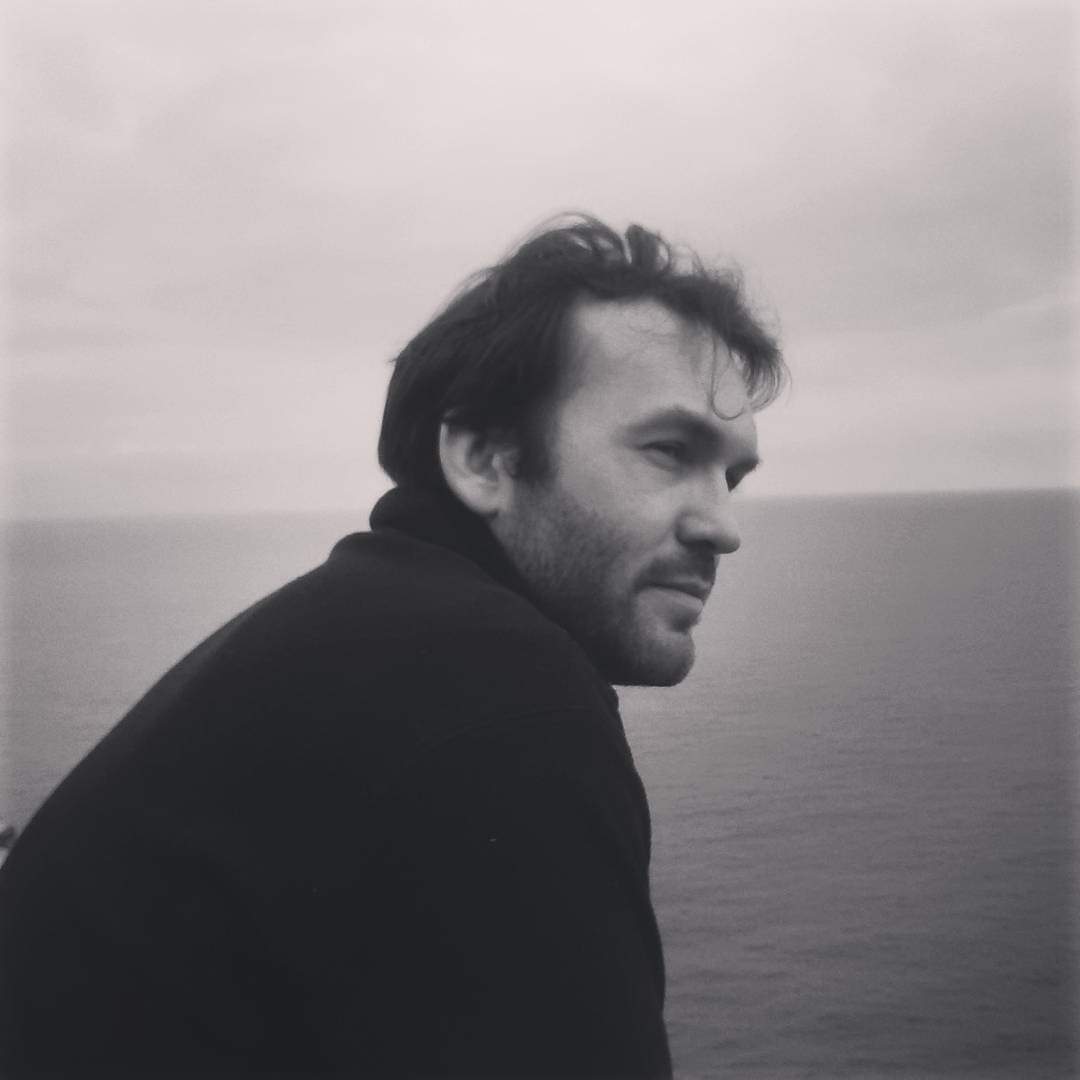 Marc PESCHEUX
Associate, FEA manager
I am associate manager and engineer in FEA. I have been working for many years on structural dimensioning codes and numerical tools, in particular ANSYS® and CAST3M®.