Numerical simulation is now an activity of expertise that has become essential to optimization and design in engineering. His practice requires mastery of simulation codes coupled with a thorough knowledge of the physics involved, essential to the validation of calculations.
Our work focuses on the realization and validation of complex physical calculations through numerical simulation
Formerly reserved for advanced industry and R & D, numerical simulation is nowadays used in many sectors of activity :
The satisfaction of our customers is a priority at G-MET TECHNOLOGIES. We make every effort to bring a real technical added value. Professionalism, know-how, competitiveness but especially willpower, are our watchwords. Our commitment to them is rewarded by their loyalty.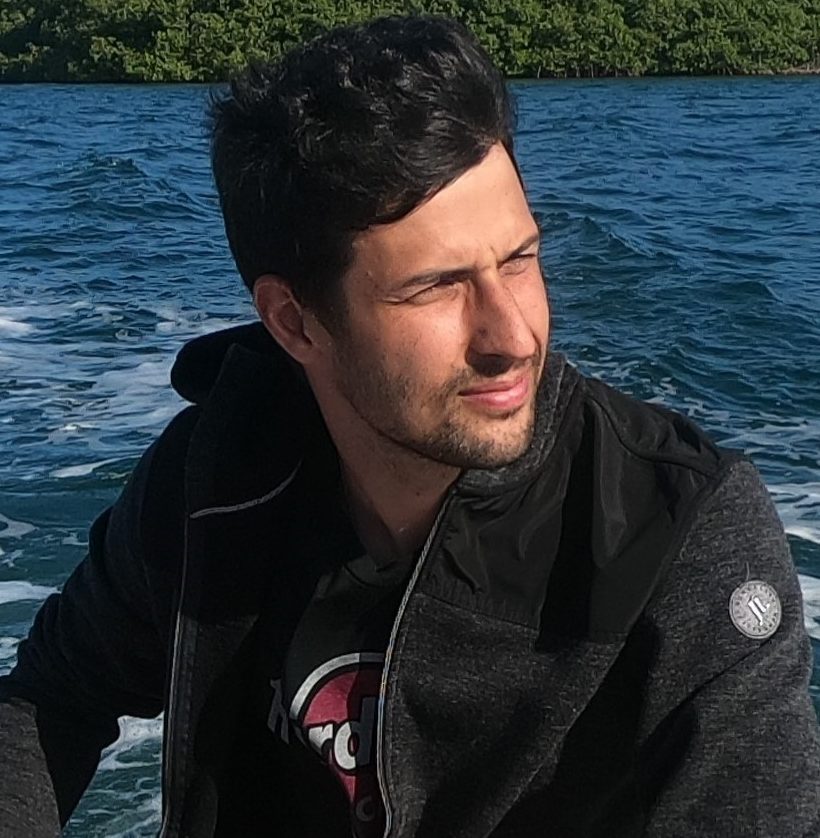 Paulin FERRO
Associate, CFD Manager
I am associate manager and CFD engineer at G-MET Technologies. I am passionate about physics and fluid mechanics, I work actively on open-source code OpenFOAM® as weel as commercial tool usch as ANSYS® or STARCCM+®.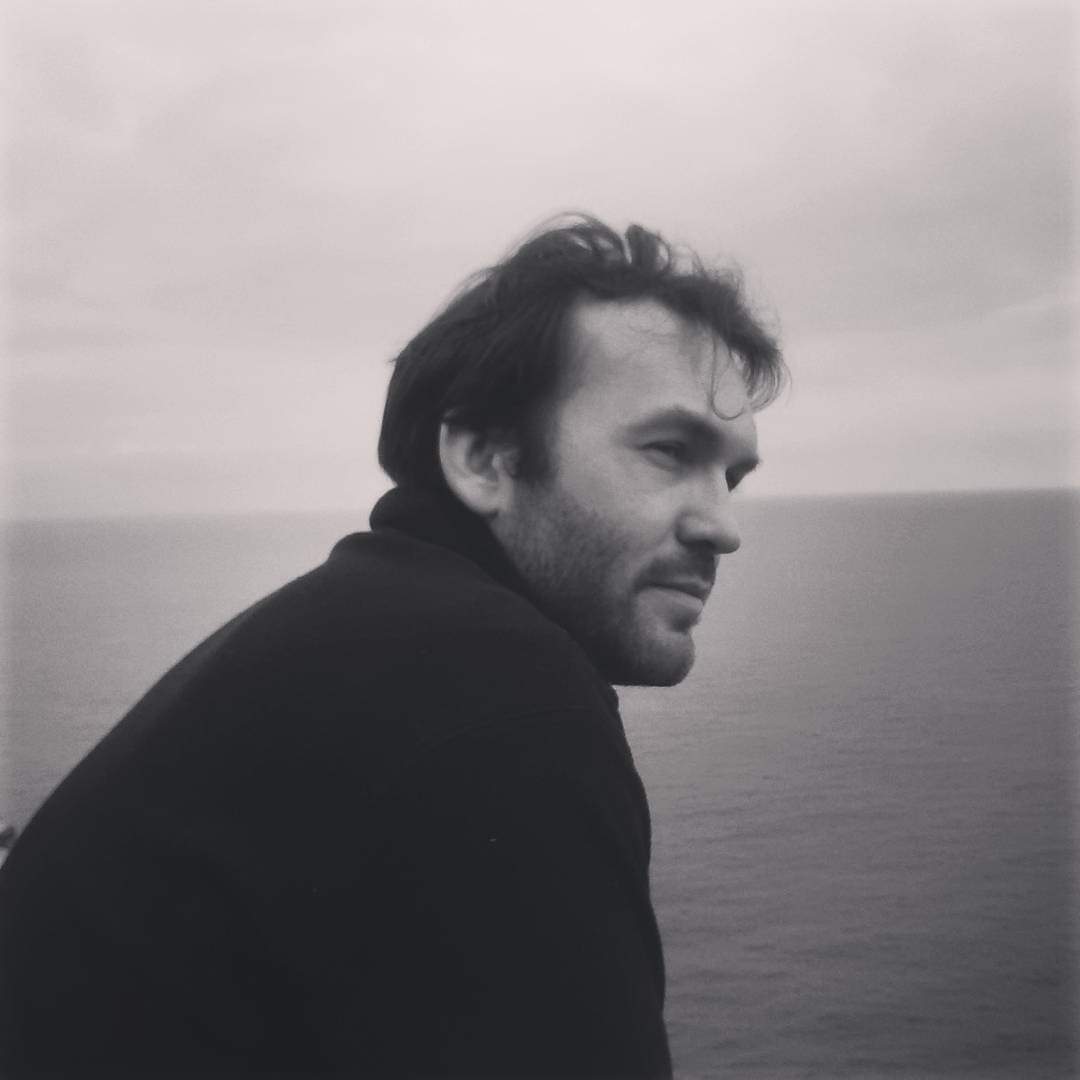 Marc PESCHEUX
Associate, FEA manager
I am associate manager and engineer in FEA. I have been working for many years on structural dimensioning codes and numerical tools, in particular ANSYS® and CAST3M®.