Structural Mechanics - Finite Element Method
The numerical simulations in structural mechanics aim at studying the rigidity (through the computation of the stresses) and the instabilities (through the computation of the deformations) of  structures and components subjected to various mechanical actions (stress, pressure, temperature, acceleration, sinusoidal or random excitation …).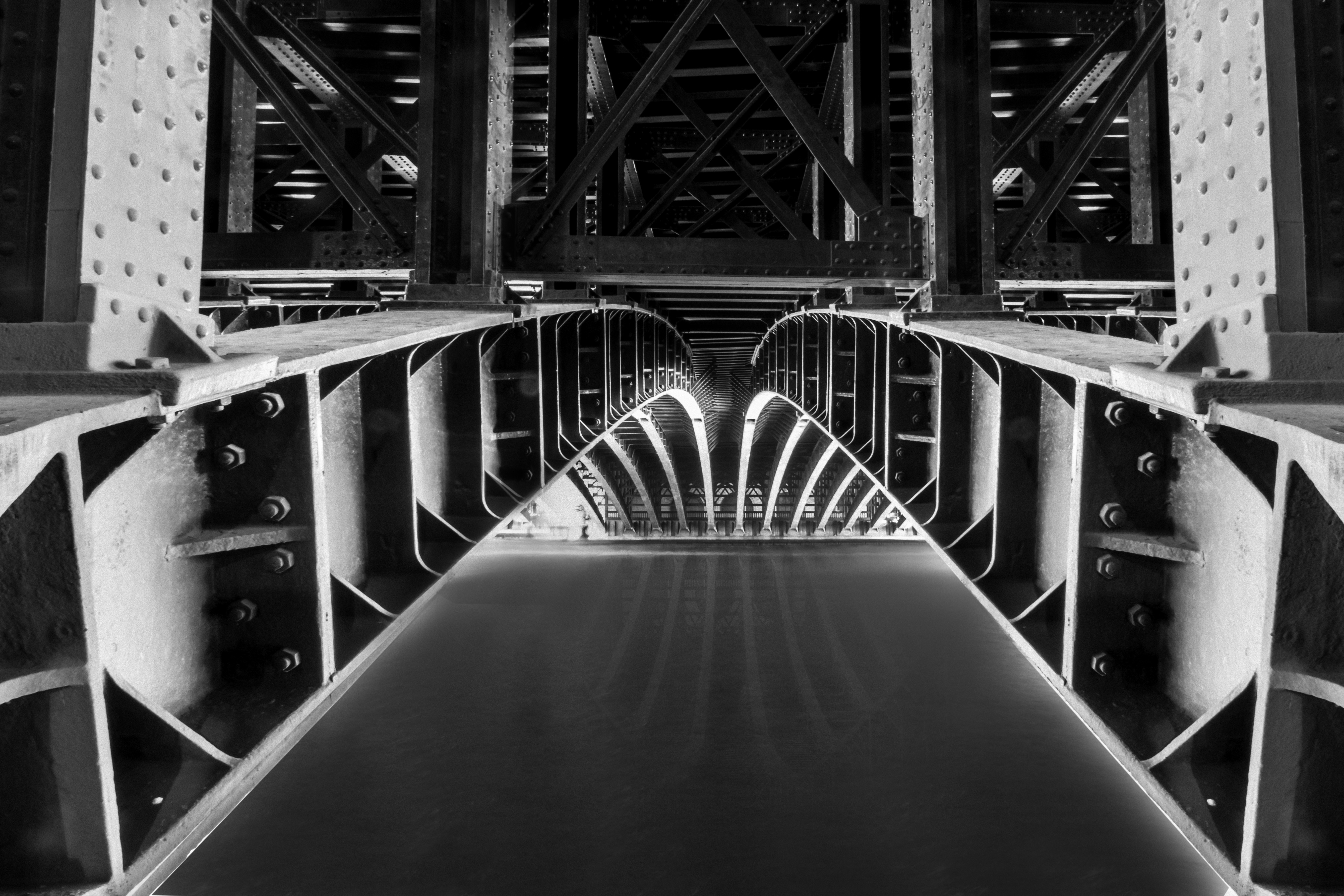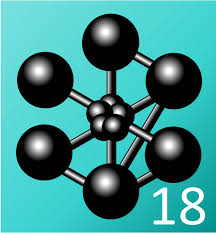 Our skills and tools in structural mechanics
Our skills
Linear and nonlinear static analysis.

Modal, spectral (seismic), harmonic analysis.

Linear and nonlinear buckling analysis.


Buckling.

Fatigue.

Thermomechanical couplings.
Our tools