G-MET Technologies is a consulting firm located in the south of France at La Seyne-sur-Mer (Provence-Alpes-Cote d'Azur) created in 2014 by two engineers from Arts et Métiers PariTech school.
The initiative of the founders is based on the common desire to offer high-level studies on various projects with high added value.
Since the creation of G-MET TECHNOLOGIES, we have made every effort to meet the requirements of our customers. This commitment to their side is rewarded by their loyalty. Professionalism, know-how, competitiveness are our watchwords.
The core member of the company
Our quality management system

We propose to use our expertise in numerical simulations for many sectors of activity such as renewable energy, aeronautics, and automotive.
Our experience in numerical simulations and physics allows us to adapt to each problem and to define the best calculation methodologies.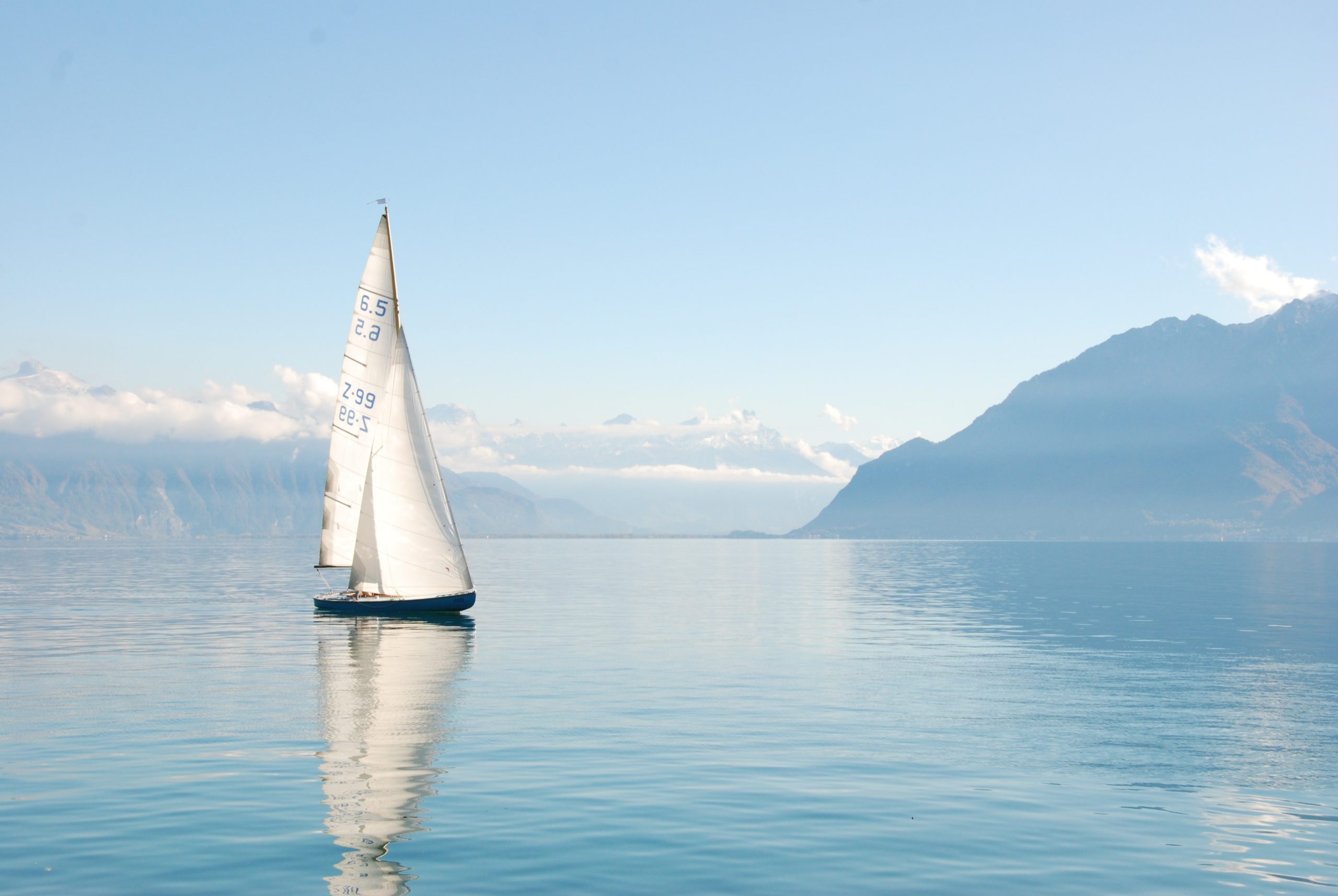 G-MET Technologies is located in the heart of an industrial fabric rich in marine and offshore activities.
We offer our skills whether for various kind of analysis ranging from wave propagation and impact, ship design, propeller design, wind load etc..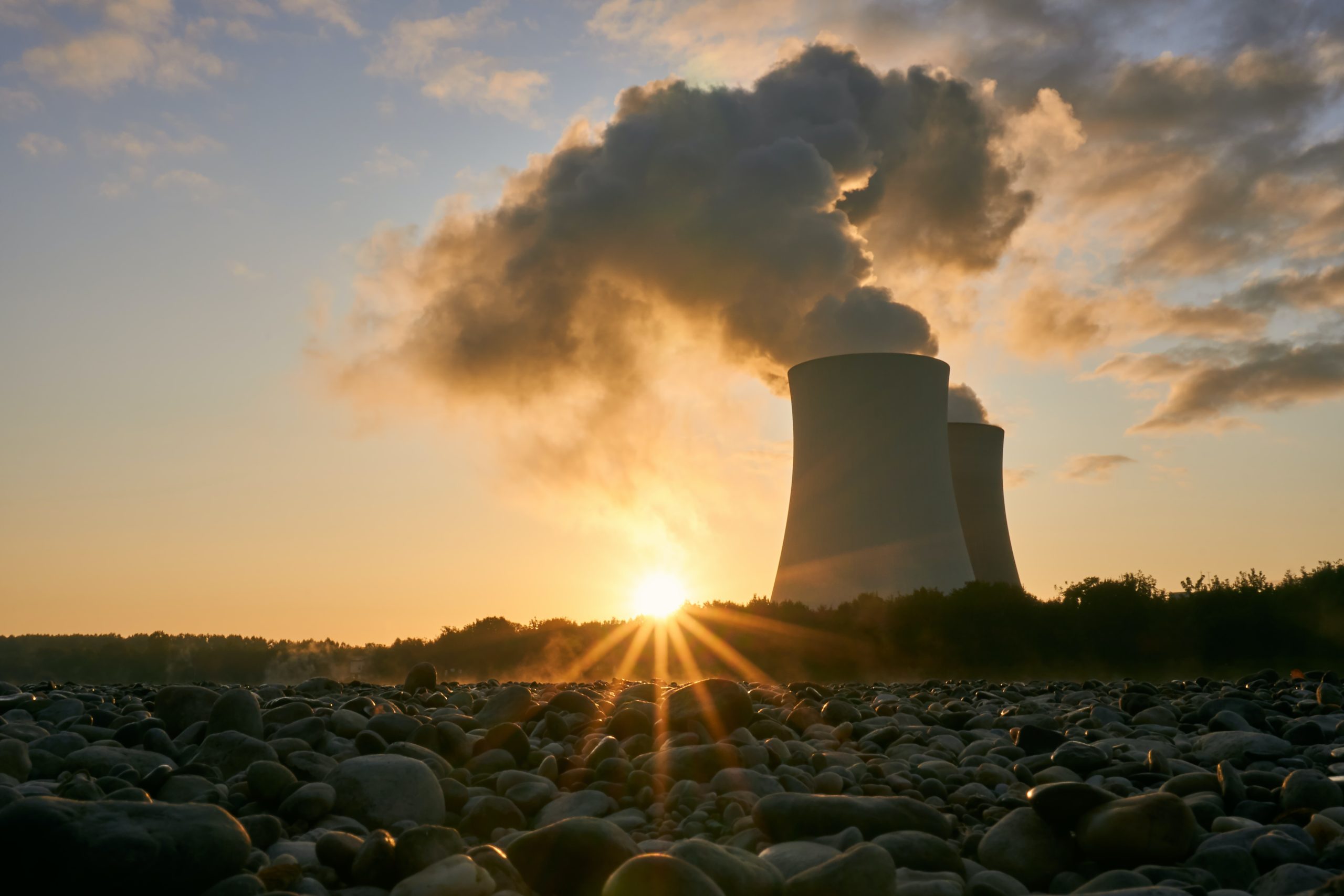 Nuclear research and industry
We are strongly involved in the industry and nuclear research since its creation. Our team of engineers is trained and aware of the constraints and criteria imposed by nuclear safety.
Our involvement, both on nuclear fission projects (RJH experimental reactor, PWR) and fusion (ITER reactor), ensures us to use the latest methodologies in numerical simulation.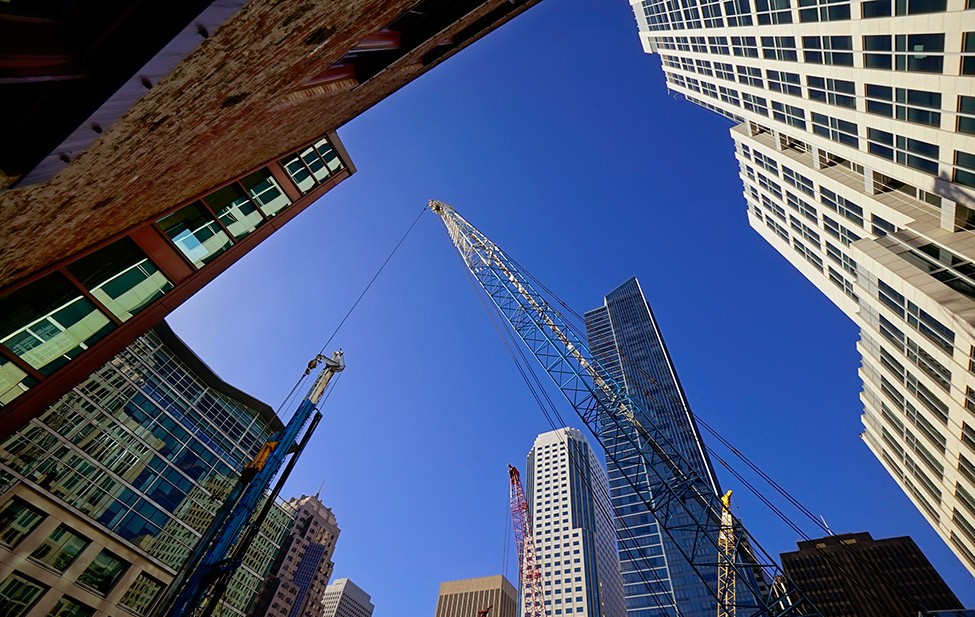 Our engineering team is also involved in the industry and innovative processes sector by implementing complex multi-physical numerical models: heat exchangers, phase change processes, rotating machinery, structures dimensioning, industrial pieces of equipment ( CODAP, EUROCODES …).
In order to meet the growing research and industry requirements, we are equipped with the latest-generation 128 cores computing cluster (1,25 TB RAM) equipped with an Infiniband BUS.

Our computing power allows us to establish multiphysical numerical models of several hundreds of millions of cells.
Our studies can be carried out on open-source or commercial tools. Although we prefer tools like for instance OpenFOAM® / ANSYS® we are also able to adapt to the tool of your choice.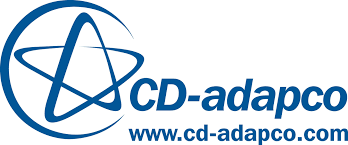 G-MET Technologies is a consulting firm specialized in numerical simulations applied to computational fluid dynamics (CFD), structural mechanics, and heat transfers​. In order to know more about us or to get in touch please visit our contact page or click on the button below.