G-MET Technologies is a consulting firm located in the south of France at La Seyne-sur-Mer (Provence-Alpes-Cote d'Azur) created in 2014 by two engineers from Arts et Métiers PariTech school.
The initiative of the founders is based on the common desire to offer high-level studies on various projects with high added value.
Since the creation of G-MET TECHNOLOGIES, we have made every effort to meet the requirements of our customers. This commitment to their side is rewarded by their loyalty. Professionalism, know-how, competitiveness are our watchwords.
Co-founders of G-MET Technologies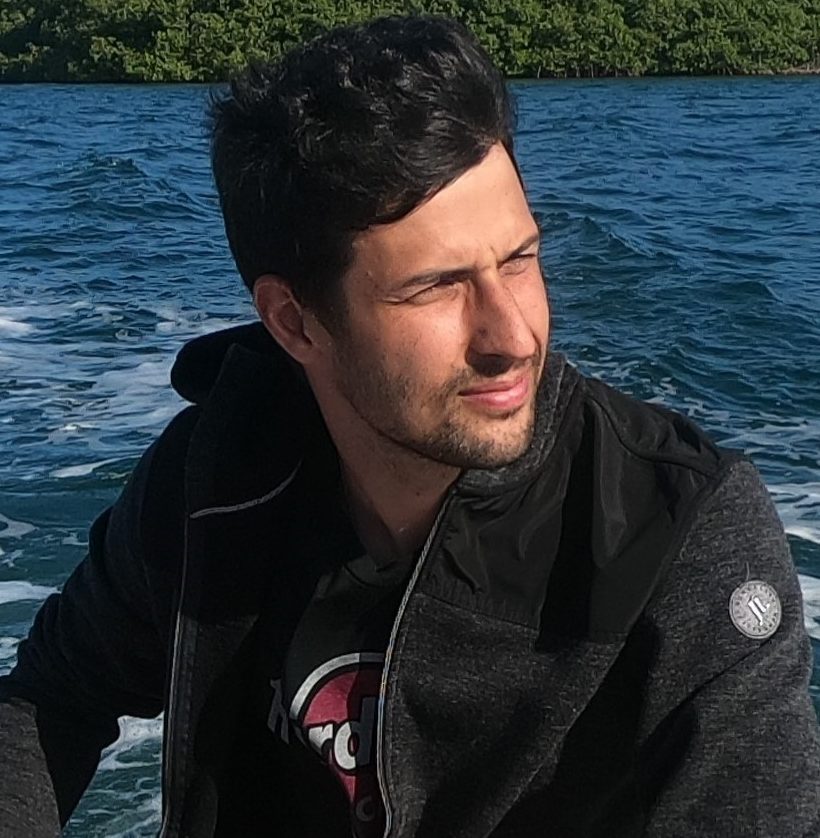 Paulin FERRO
Associate, CFD Manager
I am associate manager and CFD engineer at G-MET Technologies. I am passionate about physics and fluid mechanics, I work actively on OpenFOAM® and ANSYS® tools.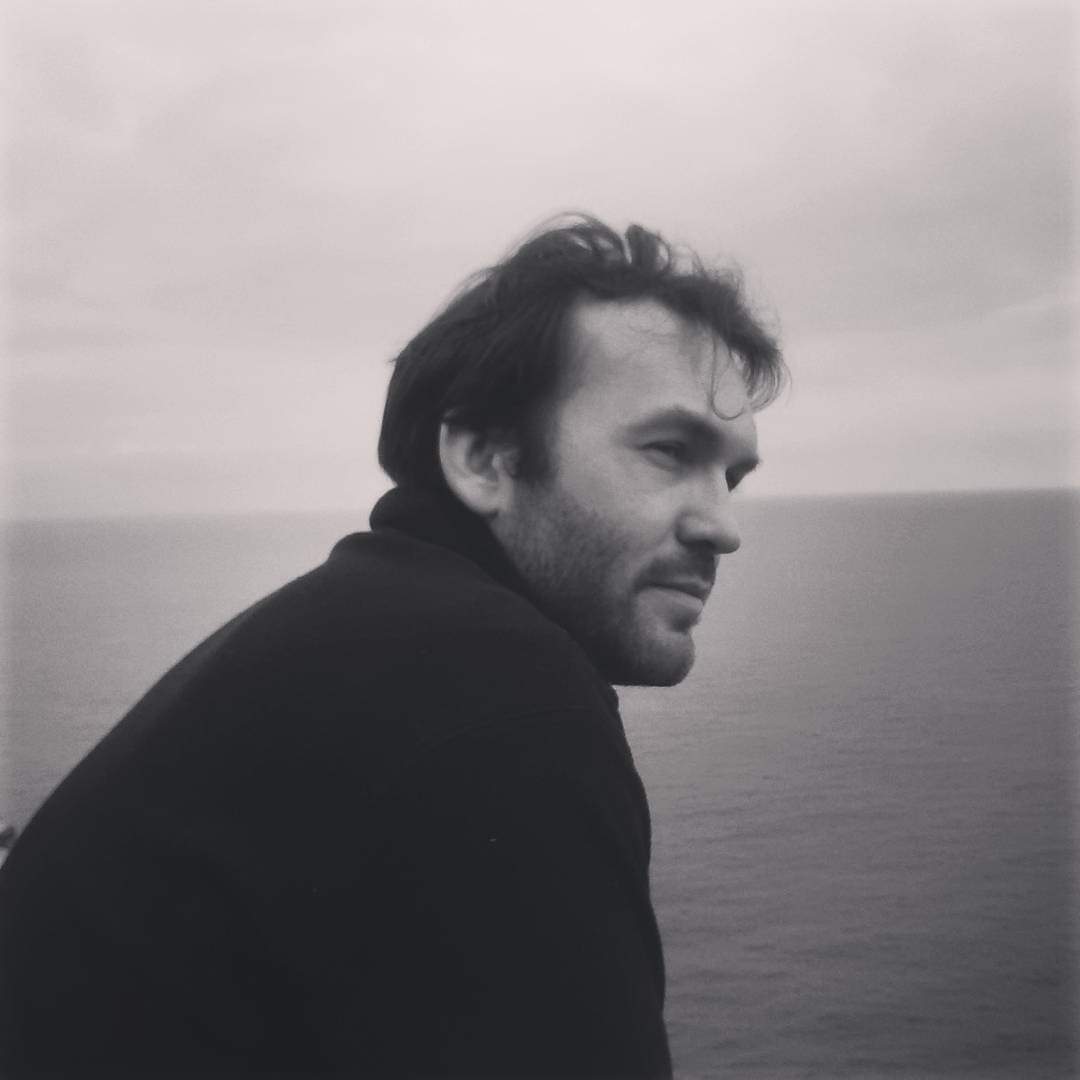 Marc PESCHEUX
Associate, FEA manager
I am associate manager and engineer in FEA. I have been working for many years on structural dimensioning codes and numerical tools, in particular ANSYS® and CAST3M®.